Captain Vladirmir S. Littauer Continuing Education Fund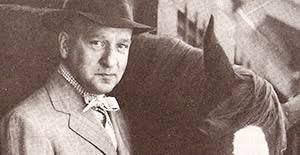 Help ANRC support this exciting new ANRC initiative.
We plan to award up to $10,000/year in continuing education grants to qualified applicants in increments of $500, $800 and $1,200. A generous gift from you will make this possible.
Will you please consider a tax-deductible donation to the ANRC Continuing Education Grant Fund of $50, $100, $500, $1000 or any other amount?